Learn the Differences Between Digital and Optical Zoom
You will find many cameras offer the option of digital and optical zoom.  It can be confusing for the average person shopping for a digital camera until they learn the difference between digital and optical zoom.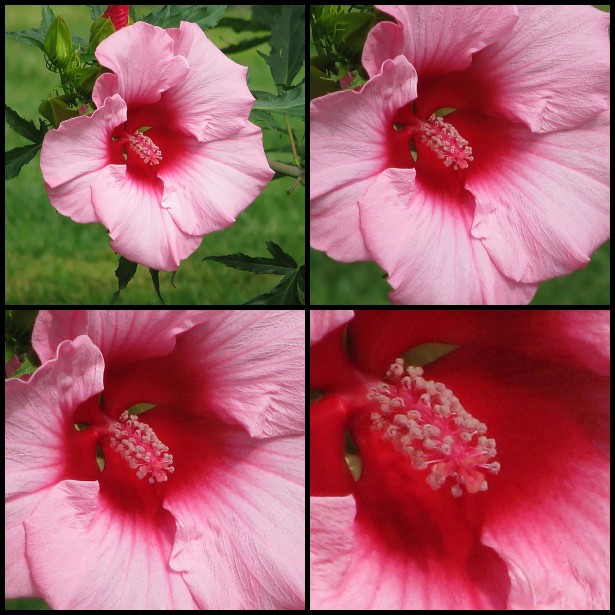 Optical zooms function just like a zoom lens does on a film SLR. The lens physically changes it focal length by extending or retracting.  At the same time it moves the internal optical groups to maintain focus and image quality.  This causes the subject to appear nearer of farther away from you.  Optical zooms maintain the photographic quality of your image.
Digital zoom uses your digital camera's processor to crop the center portion of your image after you have taken it and enlarges that cropped image up to the size of the camera's sensor; the size of the original image.  Essentially, your digital camera is doing the same thing your photo editing software does when you crop and enlarge an image.  This causes the reduction in the photographic quality of your image. You will lose detail in the picture. The greater the magnification of the digital zoom the worse the image quality will be.  It's usually better to not use the digital zoom feature if you don't have to.
To avoid the problems of digital zoom you can move closer to your subject. Sometimes just moving a few feet closer will make a tremendous difference.  You could also set you camera to its highest picture quality setting maximizing the amount of data the camera's processor has to work with.
Digital zoom is not all bad.  If you intend to share you images on the internet or via email then digital zooming may be okay for you.  Images online can be lower quality and still look good.  But if you plan to print your photographs you will be better served by using a camera with higher optical magnification (zoom) and not using the digital zoom.
Possibly the best solution is to never use your cameras digital zoom and only use your photo editing software to make enlargements.  This way you will be able to see the degradation of the photographic quality and choose the image quality that is acceptable to you instead of being stuck with the results of your camera's processor.
I would like to hear from you, my readers.  Please share some of your experiences with digital zoom in the comments section.
Photo Credit.
Digital Zoom, flickr.com/noelzialee